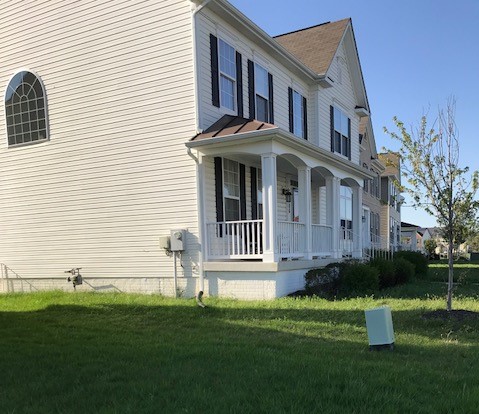 Come out this Sunday, May 27th to our open house at 2306 Saint Josephs Drive between 1 p.m. and 4 p.m.

From its gourmet kitchen to its palatial bedroom, this property truly is a must-see!

Will you have time to stop by? Otherwise, we would be happy to make other arrangements that better suit your schedule…just let us know - 202-489-5478.