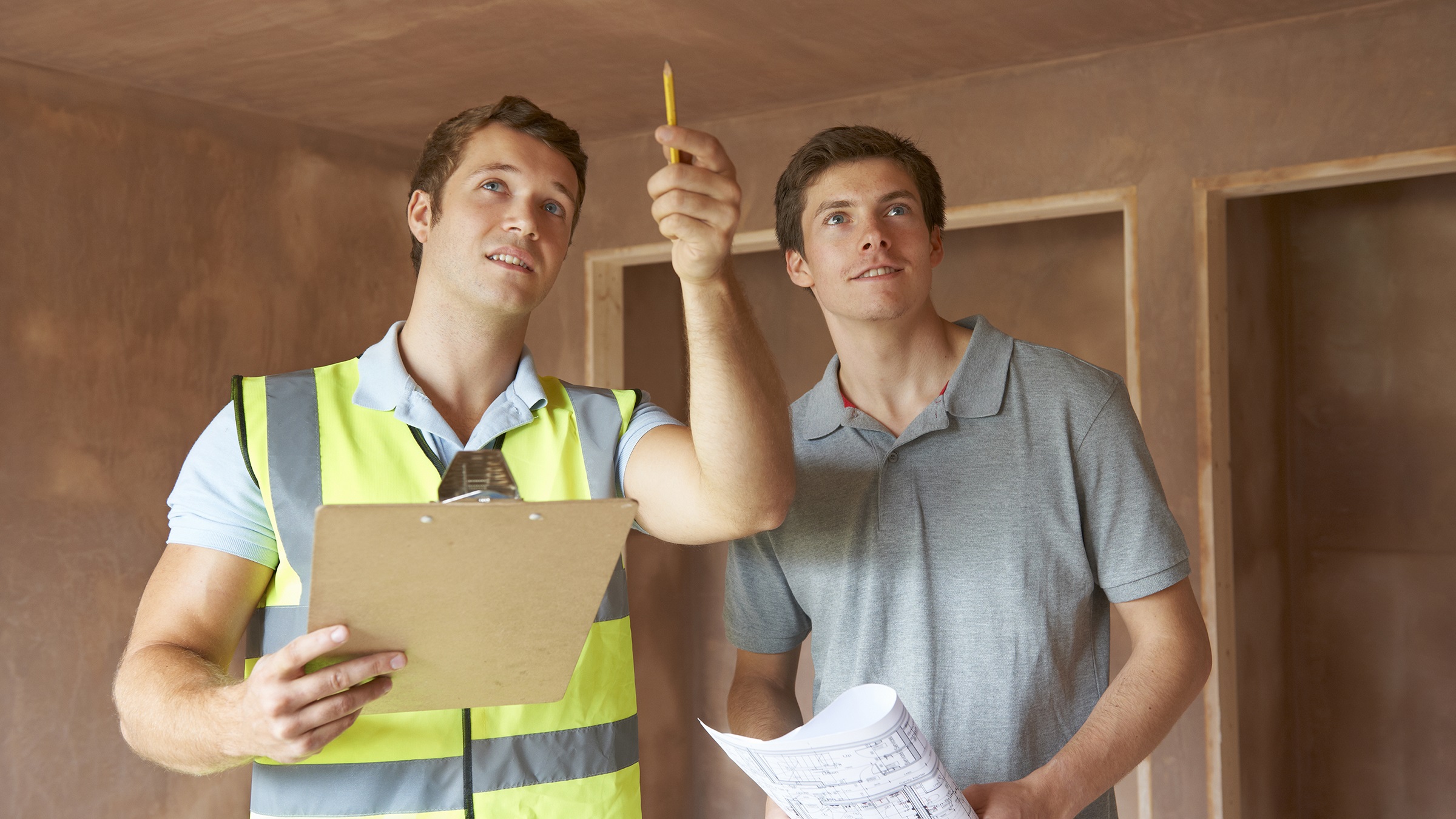 When people inherit a home, sometimes they need to sell quickly and other times they don't want to make repairs. Often they will sell the property in its "as is" condition. If you're like most people, you might think the "as is" sale means there's something serious wrong with it, but that's not always the case.
But an "as is" sale isn't necessarily a walk in the park. It doesn't mean you're completely exonerated from taking some responsibility for the home's condition. While marketing a home "as is" lets buyers know they're likely to have to do some work, it also shows that the home is probably going to be a relatively good deal, provided they're willing to take on repairs.
"As is" doesn't relieve you from disclosing known defects. What you know about, you must disclose by law. If you know about a problem, but hope it slips by the buyer's inspector, you're still at risk.
"As is" homes still go through the inspection process unless the buyer waives their right. While your "as is" home sale may indicate your unwillingness to make repairs, it doesn't mean the buyer won't ask you for compensation based on condition issues. You may not come out of pocket, but it could come right off the listing price, so keep this in mind. Once these conditions come to light you generally must disclose them to future prospective buyers if the current one bails.
With any luck, your "as is" buyer will be a cash buyer, but if not, prepare for the appraisal. Banks don't want to loan money unless they deem the value of the home is acceptable. If the appraisal comes in low, your buyer may find themselves without the funds necessary to meet your price.
While selling "as is" may seem like a viable alternative to bringing a house up to its full market potential, recognize there are some trade-offs. Go in informed and you'll find the process much easier to navigate.
Whether you're looking to sell "as is" or not, I'm happy to help you get the best price possible for your home. Let's talk when you're ready!
Bowie, MD Real Estate Listings, Upper Marlboro MD Real Estate Listings, Silver Spring MD Real Estate Listings, Washington DC Real Estate Listings and Real Estate Services. Denise Watkins is your local Real Estate Expert for Upper Marlboro and the surrounding areas! Looking for a Realtor who can help you sell or purchase a home, my online services are available to assist you now and you can also email, text, or call me: Denise Watkins 202-489-5478.