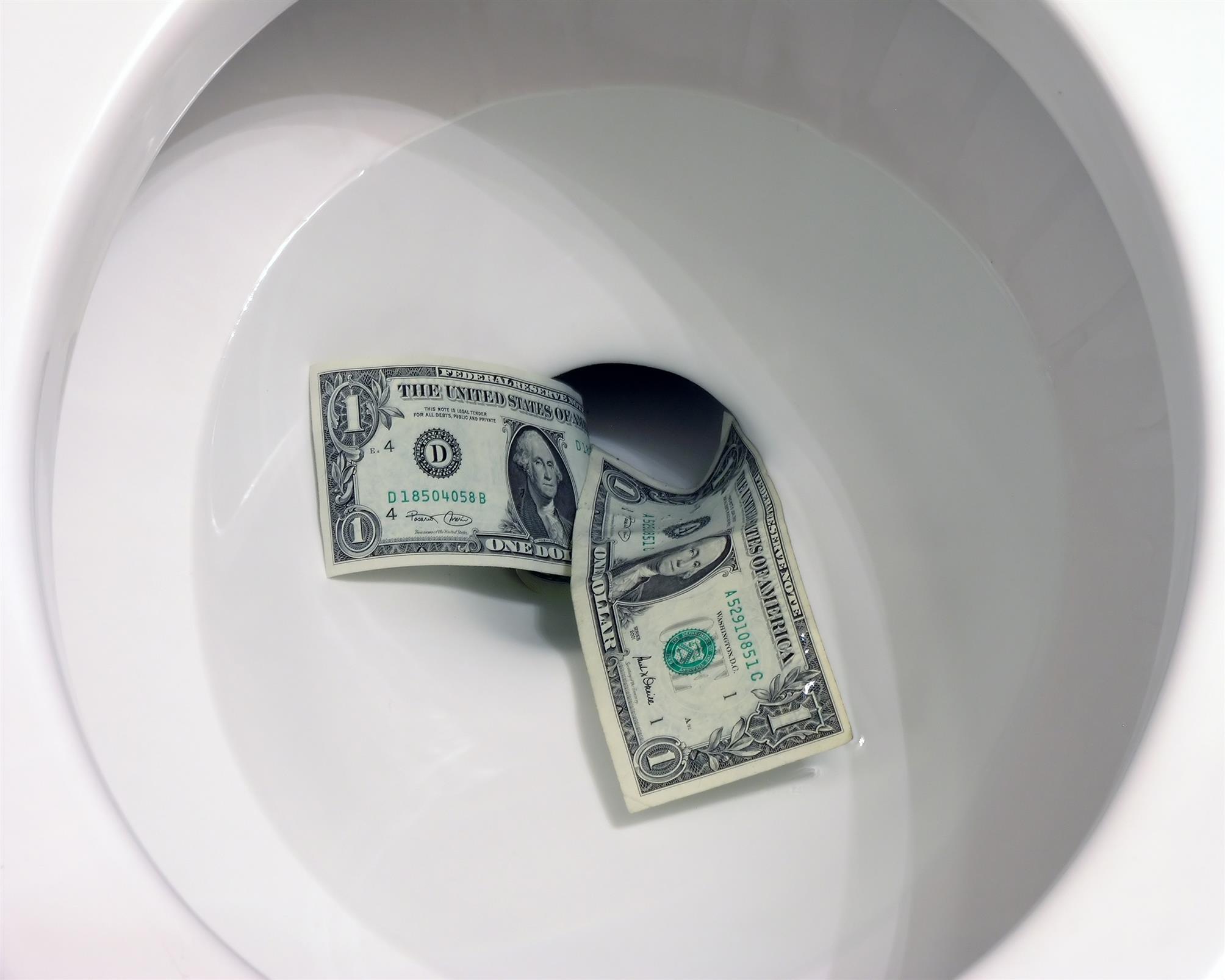 Are you looking for a property to rent? Have you looked at the rental market lately? If so, then you may have noticed a significant increase in rent prices and start to wonder you could afford to buy a home. You've probably even Googled one of those "rent versus buy" calculators.
They're helpful, and they can also show you insurance expenses and property taxes, but they overlook several key factors in the decision:
1. A mortgage is certainly a way to build wealth. Provided you don't buy more home than you can truly afford, your mortgage is like a mandatory savings account. A portion of your payment each month is going straight into your equity in your home while reducing he principle. With renting, it's your landlord who is building equity…not you.
2. The tax situation has profound implications, especially in expensive markets. Your mortgage interest and property taxes are deductible on your income taxes. In expensive markets, this can represent massive deduction. (Also remember: Early on in a traditional mortgage you pay the most in interest and your deduction is the highest.)
3. Renting puts your wallet at the mercy of the market more often than buying. If you have a year-long lease on an apartment or single family house, your rent could go up significantly should the rental market heat up. Your rent isn't likely to stay the same over a long period of time. In most cities, in fact, it will steadily go up. With a standard mortgage, however, your payments are fixed and predictable. It might seem like a lot at first, but if you buy within your means, it'll seem like less and less of an expense as the years go on.
4. A mortgage gives you more future financial flexibility. The longer you have a mortgage; the more equity you build. The more equity you build, the more options you have to borrow against that equity or use it in ways which may be advantageous for debt and tax purposes. With renting, no such long-term benefit exists.
The key here, of course, is accepting the fact that you must buy a home you can afford which is priced in accordance with the market. Even if you're not ready today, having a conversation with a Realtor will help you prepare for tomorrow.
How does renting look now? Should we have a conversation?
Upper Marlboro MD Real Estate Listings, Silver Spring MD Real Estate Listings, Washington DC Real Estate Listings and Real Estate Services. Denise Watkins is your local Real Estate Expert for Upper Marlboro and the surrounding areas! Looking for a Realtor who can help you sell or purchase a home, my online services are available to assist you now and you can also email, text, or call me: Denise Watkins 202-489-5478.