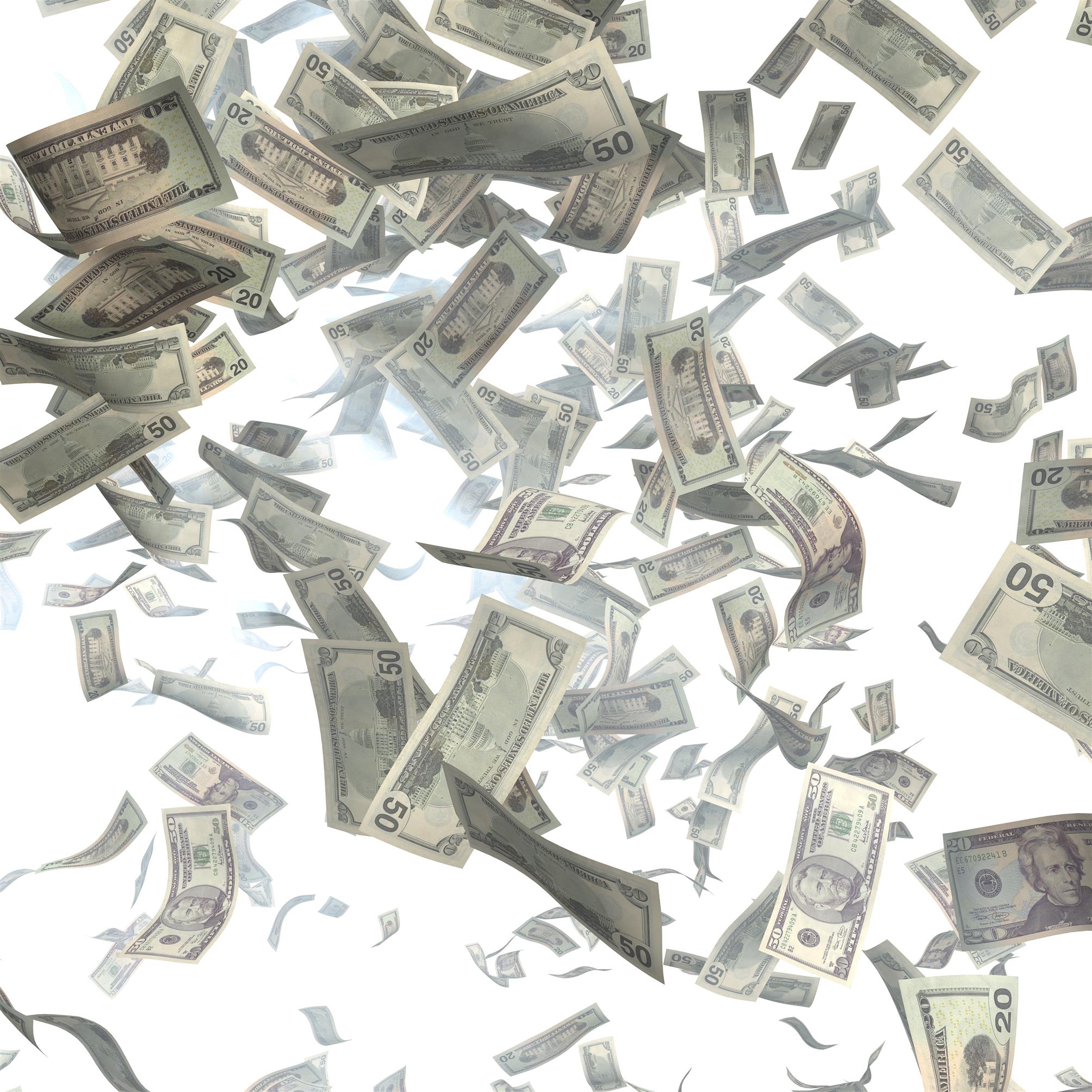 Buying your first home can be challenging especially if you don't have a lot of money to cover down payment and/or closing cost.
What you may not realize is that there are lots of first-time home buyer programs and grants that offers financial help.
The Pathway to Purchase program provides home purchase assistance to eligible first-time home buyers to purchase an owner-occupied home in Prince Georges County Maryland. The home purchase assistance include down payment and/or mortgage principle reduction and/or closing costs.
Here are the guidelines pertaining to that program which can only be used to purchase a home in Prince George's County:
1 Person - $61,800
2 Person - $70,600
3 Person - $79,450
4 Person - $88,250
5 Person - $95,300
6 Person - $102,400
7 Person - $109,450
8 Person - $116,500

* The program will help first time home buyers with $10,000 to be used towards down payment and/or closing costs.
* Minimum credit score requirement of 580 with two compensating factors.
* The $10,000 is in the form of a 0% deferred loan secured as a second trust against the property and due upon sale, transfer of the property or ceases to be the principal residence of the buyer. The loan repayment has a 10% forgiveness up to 10 years and after 10 years, the loan is completely forgiven.
* The maximum purchase price is $313,000.
* The maximum debt to income ratios are 35/47 (absolutely no exceptions will be made for a buyer with a debt ratio over 47%).
* Eligible properties include new construction, resales, short sales and foreclosures. Foreclosures sales require 1% discount from the appraised value of the appraisal completed within 60 days from the ratified contract.
* A HQS (housing quality standards) inspection must be done PRIOR to closing. Since any repairs that come up on this inspection have to be done prior to closing, this program is not a match for properties sold through short sale or foreclosure since the bank will rarely do repairs to the property.
* Buyer must contribute 1.75% of the purchase price or 50% of liquid assets, whichever is greater.
* Buyer can purchase anywhere in Prince George's County.
* Loan applications accepted with FHA, VA, conventional or The Maryland Mortgage Program.
Now is a great time for first-time home buyers to take advantage of this program. You don't want to miss this one.
Are you ready to move forward? We're taking first-time buyers now! Call us now to get qualified!