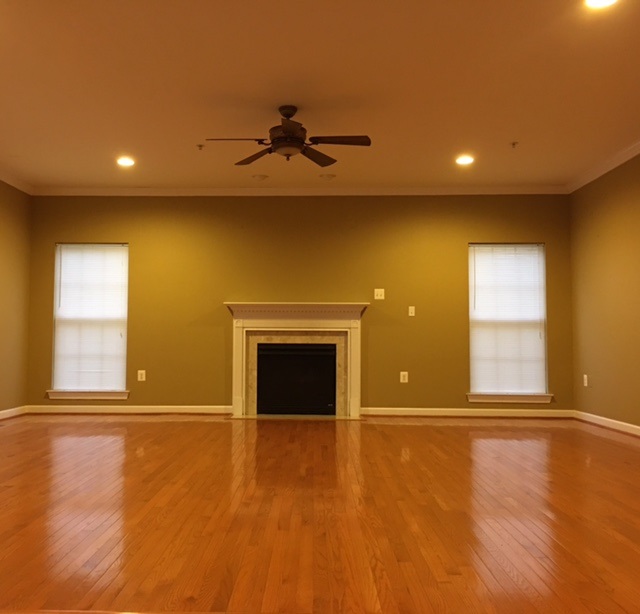 Fireplaces are one of the coziest amenities in a home. But they can also bring on terrible disaster if they're not maintained properly and used wisely. Here are some essential tips for fireplace safety.
Gathering the family around a crackling fire can be one of the joys of the coldest months… or it can be a nightmare. It's one thing to be seated cozily on the couch while the firewood glows, and quite another to be standing on the curb in the cold watching the fire department trying to save your home.
More than 14,000 fires begin each year in fireplaces, and fires are the cause of nearly $900 million dollars in property damage. Don't be a victim because of shoddy maintenance or careless usage of your fireplace. This goes for both wood-burning and gas fireplaces.
Here are some tips to maintain your fireplace and protect your life:
1. Before the coldest months set in, get your fireplace inspected. Remember, most inspection companies will be very busy during the winter, so try and secure an inspection at least a month or so before you anticipate using your fireplace heavily.
2. Inspect your fireplace before you use it. Take a flashlight and look in the flue. Look for obstructions. Check for cracked bricks, missing mortar, or other signs of damage. Be sure to clean out any ashes and dispose of them in a metal-lid trash can.
3. Burn properly. This means using seasoned hardwood (which avoids creosote accumulation), and burning logs on an approved rack or elevated grate. Also, don't burn trash, cardboard, or other debris in your home fireplace.
4. Keep the area around the fireplace clear. Don't put your Christmas tree near the fireplace, or anything else which is liable to combust. If it's flammable, keep it safely distant from those flames.
5. Guard against sparks. Sparks may periodically leap from your fireplace, so use a screen to prevent them from landing on rugs or nearby furniture.
6. Don't leave the house with a fire burning. Extinguishing a fire before you leave is common sense, so don't leave those burning logs unattended!
Would you like a home with a fireplace? Let me help you find just the right one:
Upper Marlboro MD Real Estate Listings, Silver Spring MD Real Estate Listings, Washington DC Real Estate Listings and Real Estate Services. Denise Watkins is your local Real Estate Expert for Upper Marlboro and the surrounding areas! Looking for a Realtor who can help you sell or purchase a home, my online services are available to assist you now and you can also email, text, or call me: Denise Watkins 202-489-5478.