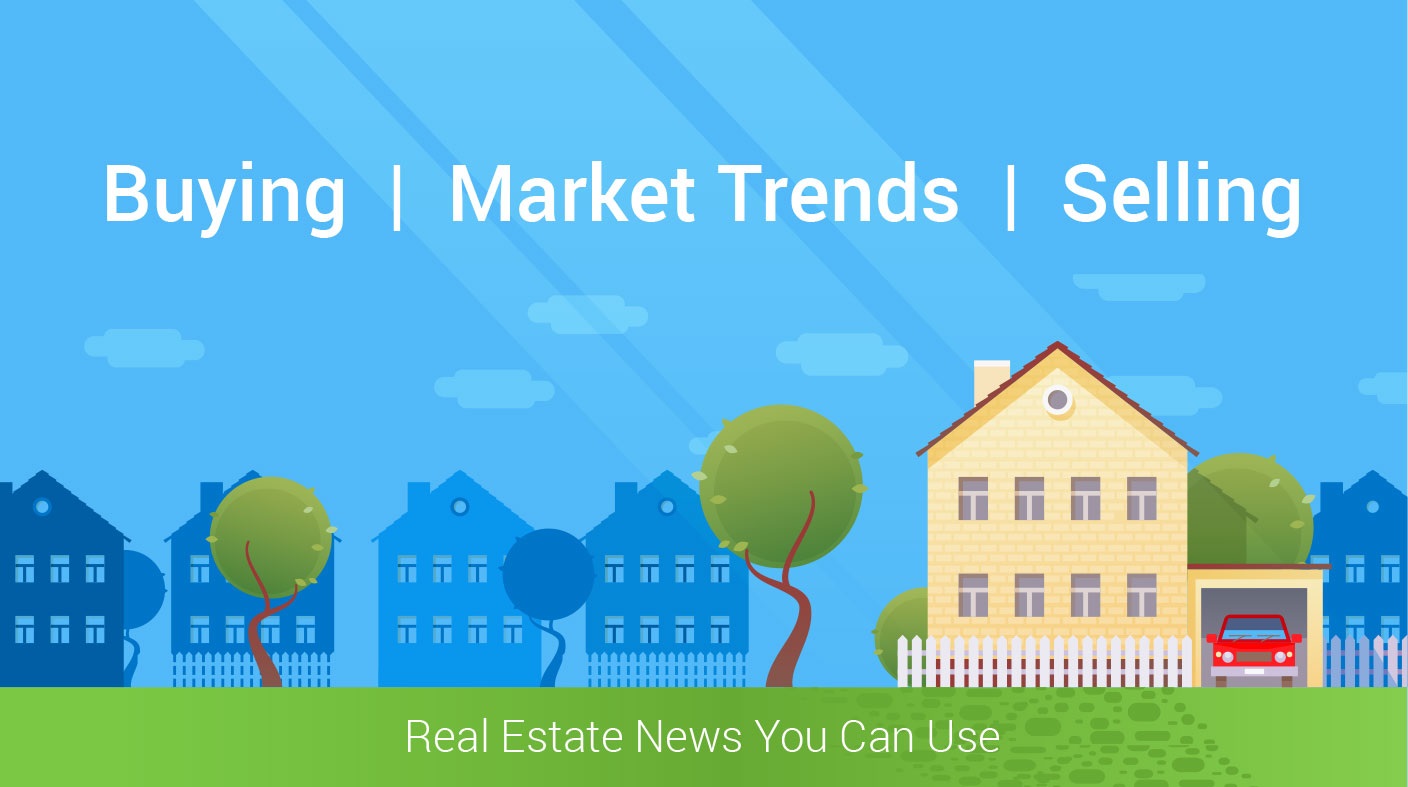 I'm excited to announce that I am now an Independent Contractor affiliated with the Tristar Realty in Bowie, Maryland serving Washington DC, Silver Spring, Upper Marlboro and the surrounding communities.
I loved my previous company Exit Bennett Realty and the people there. I will miss them all, but after 10 years I was longing for change.
I will continue to provide quality and professional services to buyers and sellers in the Washington DC, Prince George's, Montgomery and Charles Counties areas. My website www.DeniseWatkins.com will continue to provide up to date information on listings, market activities, community information, and much more. If you haven't registered, now is a great time to do so. It's quick, free and easy.
When you list your home with me and Tristar Realty, you can be assured that it will have complete online presence…which is where most buyers are looking first!
One of the many things I love about Tristar Realty is the convenience of being able to assist my clients at any of the locations. We have offices in Silver Spring, Bowie, Waldorf and Columbia, Maryland.
If you're ready to buy or sell your home or just need information to get started, allow me to put my 15 years of real estate experience to work for you!
Upper Marlboro MD Real Estate Listings, Silver Spring MD Real Estate Listings, Washington DC Real Estate Listings and Real Estate Services. Denise Watkins is your local Real Estate Expert for Upper Marlboro and the surrounding areas! Looking for a Realtor who can help you sell or purchase a home, my online services are available to assist you now and you can also email, text, or call me: Denise Watkins 240-605-4250.