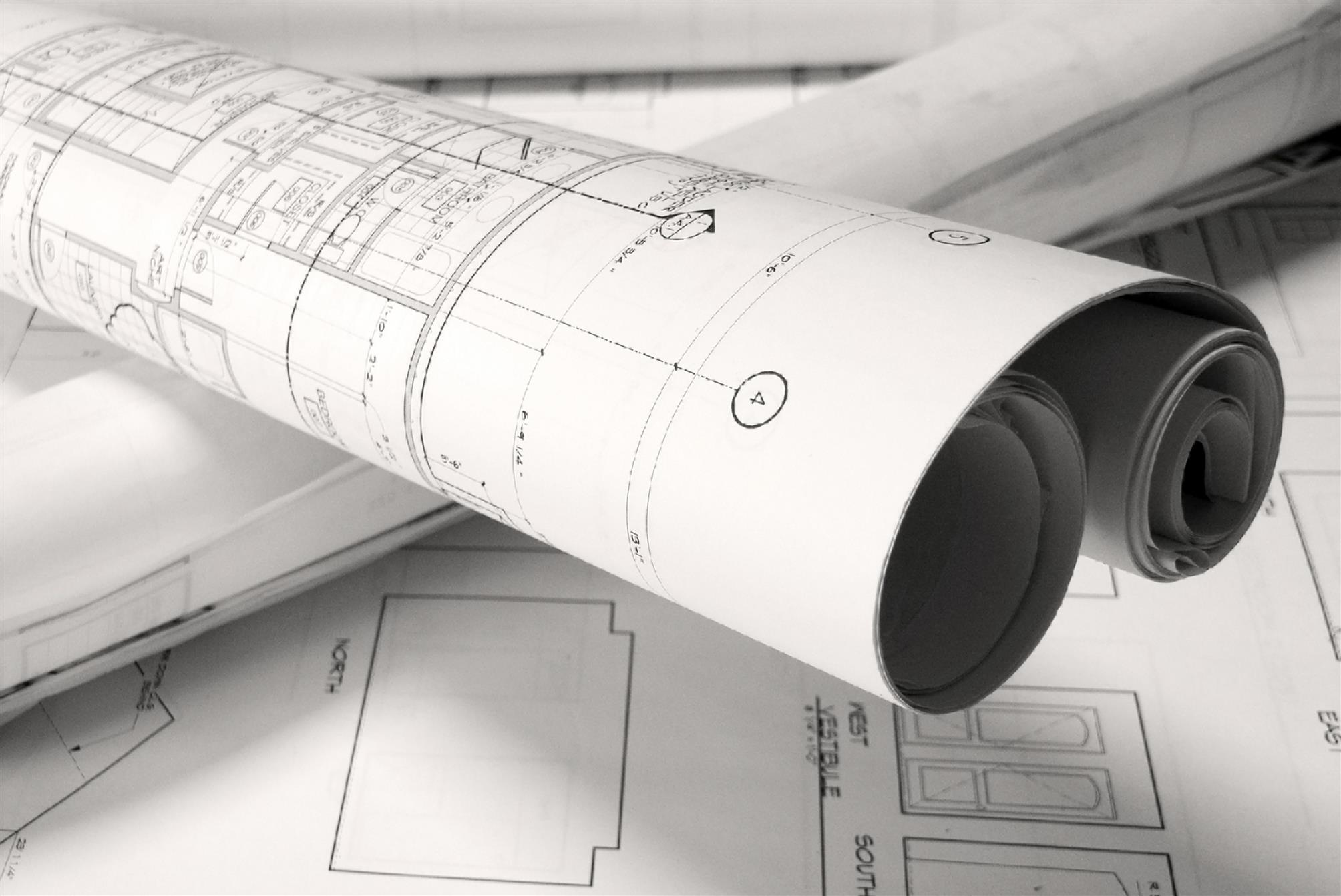 Does the idea of moving into a cleanly renovated space excite you?
Have you recently fallen in love with a "rehabbed" home? To see an old home updated with brand new appliances, gleaming marble countertops, and new hardwood floors can make other homes seem untidy by comparison, but be careful before you make an offer on a "flipped" property. There are some precautions you want to take before you close.
"Flipped" or "rehabbed" homes are homes that real estate investors buy in order to renovate them and sell them for a profit. Sometimes these homes have been secured after short sales, foreclosures, surviving relatives, or even at auction. For real estate investors, part of the profit depends on how fast and affordably they can renovate the property. In a seller's markets, there's even more pressure to make sure a home is ready to sell and fast.
While there's nothing necessarily wrong with a flipped house, you will want to make sure you know a bit about the home's history. Naturally, you'll want to do all the due diligence you'd normally do when buying a home, but it can be useful to dig a little deeper. Here are some questions to ask:
1. What shape was the home in before it was renovated? Was it just outdated? Vacant? Trashed by squatters? Find out the state of the home when the investor purchased it.
2. What deficiencies, damage, or other defects did the home have when the flipper bought it? Ask for a list of issues, if possible.
3. Who did the work on the house during the renovation? Contractors? Handymen? Did the investor do the work personally? Are there invoices which detail the work completed and the money spent on the repairs? Were the appropriate permits secured?
4. Was anything left "as is"? What sort of issues were deemed too small or not vital to the renovation?
5. What was the legal history of the transfer of ownership? Short sales and foreclosures might have legal obligations on the investor or other liens.
You shouldn't shy away from a rehabbed/flipped home you love, but don't go into the situation blind. I have experience working with buyers who have purchased homes that have been rehabbed, and I would be happy to help you navigate the questions. Let's talk!
Upper Marlboro MD Real Estate Listings, Silver Spring MD Real Estate Listings, Washington DC Real Estate Listings and Real Estate Services. Denise Watkins is your local Real Estate Expert for Upper Marlboro and the surrounding areas! Looking for a Realtor who can help you sell or purchase a home, my online services are available to assist you now and you can also email, text, or call me: Denise Watkins 240-605-4250.