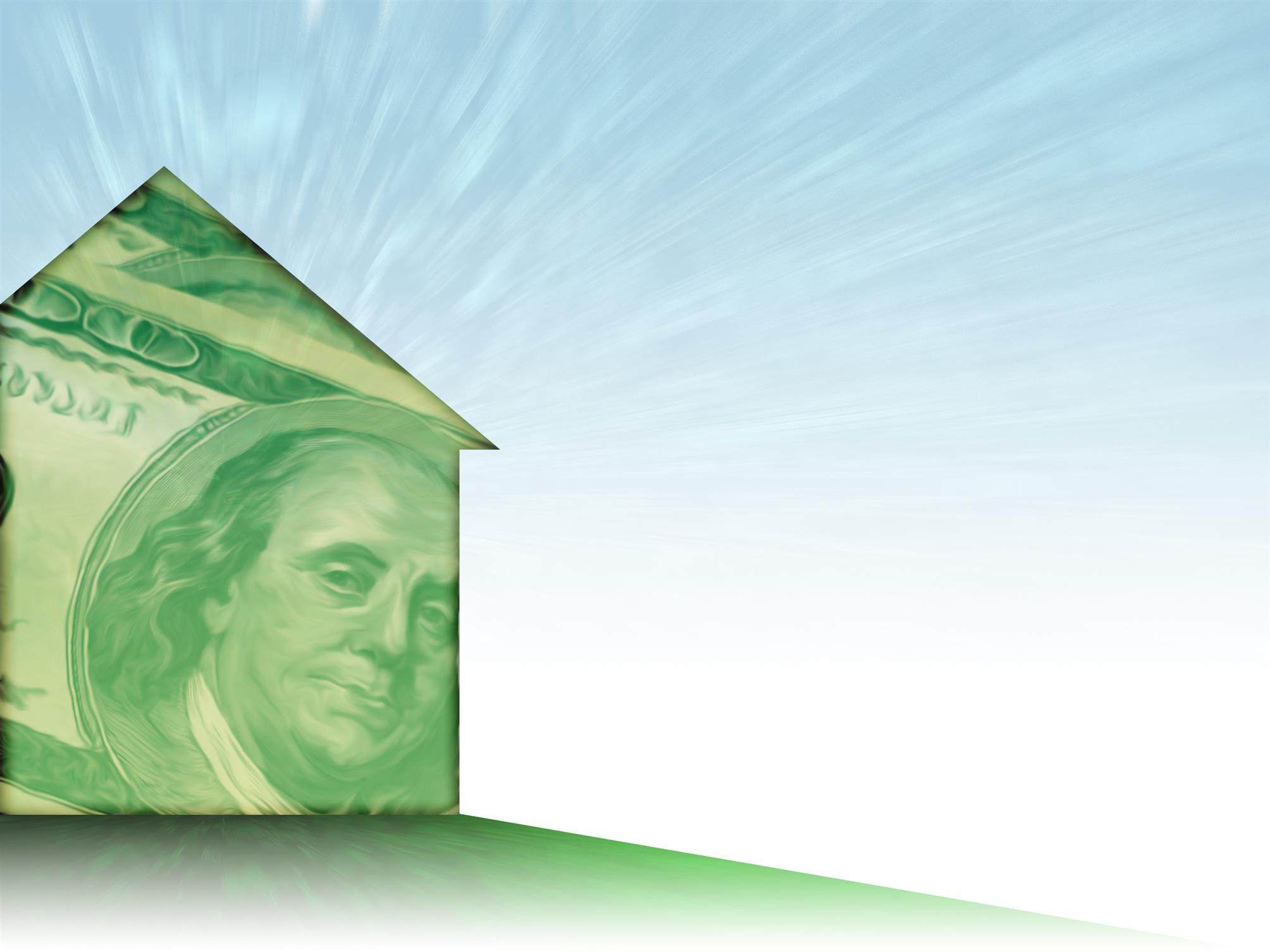 You want to buy a home, but you found out that you do not qualify because you have less-than-perfect credit. If your credit is disqualifying you from buying a house, there are some effective actions you can take.
When you're buying a home, it means securing a mortgage loan. To secure a mortgage, you need to convince banks you're a good candidate. Here's how to start on the path to making your dream home a real home:
1. Work towards putting 10% down payment: Ten percent might seem high, but down payment assistance is very difficult to get without a credit score of 640+. So, if you're below 640, you're going to help your odds of pre-approval by proving you have 10% down to put on your home. That 10% is especially helpful if your credit score is sub-550. Above 550 you might be able to land an FHA loan with only 3.5% down.
2. Rebuild your credit: Here's how to increase points on your credit: 1) Pay down or off your highest credit card balances first. 2) Get your credit report and look for errors you can correct or dispute. 3) Identify any outstanding debts or collections which you can manage to get cleared either through full payment or negotiated settlement. 4) Do not apply for any additional credit. If you can push your credit score above 620, you'll not only get closer to better terms, but generally you'll experience less scrutiny during the approval process.
3. Your debt-to-income ratio. Focus on doing what you can to bring your debt-to-income ratio below 45%. Mortgages do exist for people with higher ratios, but generally credit scores are well above 600 for this to become a reality.
4. Understand your "seasoning period." If you've experienced a bankruptcy, foreclosure, or short sale scenario, it may not be possible for you to secure a mortgage for at least three years (and sometimes two, depending on the situation).
If you'd like to begin hunting for your next home, I am happy to help guide you. Or, if you need a referral to a reputable mortgage professional, get in touch with me! I have a network of trusted people I work with every year:
Bowie, MD Real Estate Listings, Upper Marlboro MD Real Estate Listings, Silver Spring MD Real Estate Listings, Washington DC Real Estate Listings and Real Estate Services. Denise Watkins is your local Real Estate Expert for Upper Marlboro and the surrounding areas! Looking for a Realtor who can help you sell or purchase a home, my online services are available to assist you now and you can also email, text, or call me: Denise Watkins 202-489-5478.